A True Vision of Creative Freedom and Imagination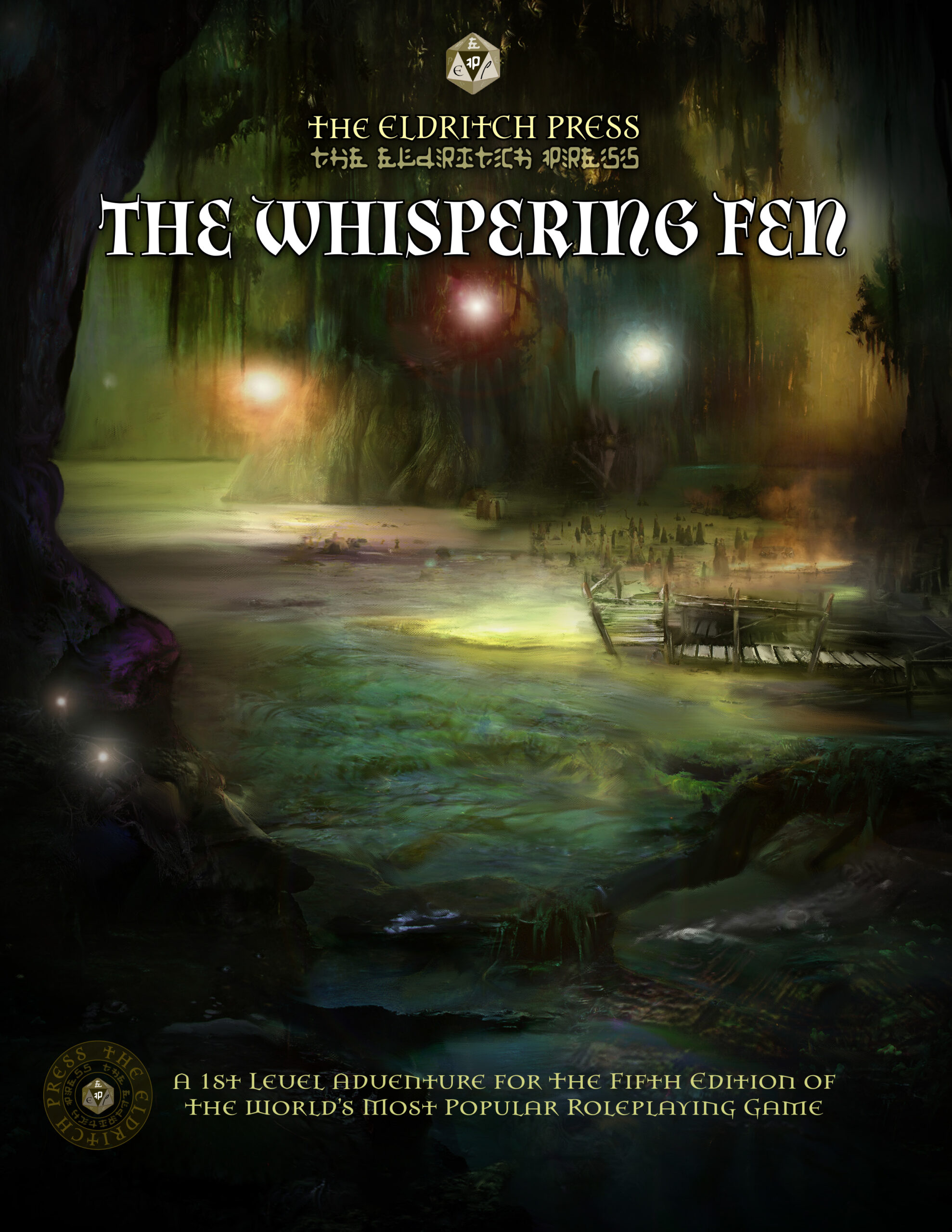 The Whispering Fen
The Whispering Fen is a 1st-level adventure suitable for 3-5 players. In it, the small village of Bogbank struggles for its survival. Each night the village is being besieged by swarms of monsters that emerge from the Whispering Fen to drain the life from anyone they find. Dark forces are at work and dangers unknown must be discovered and destroyed before all is lost. This adventure presents 5 new NPC/monsters, 2 new magic items and it takes between 4-8 hours to play.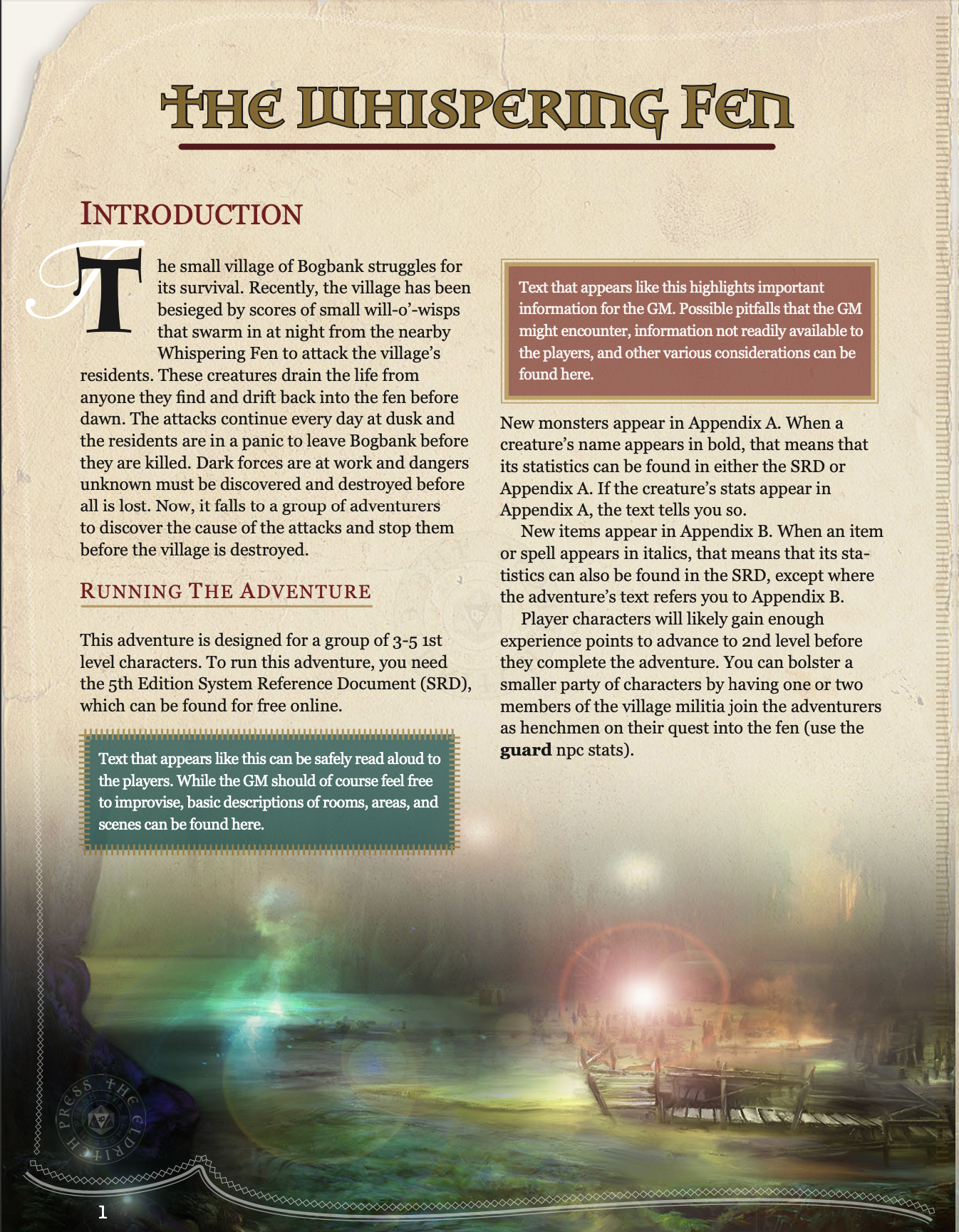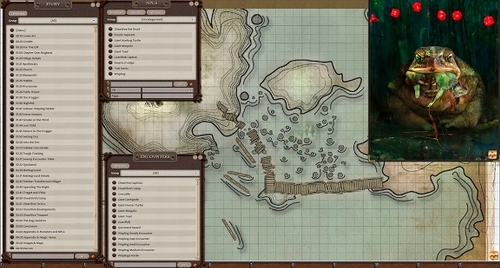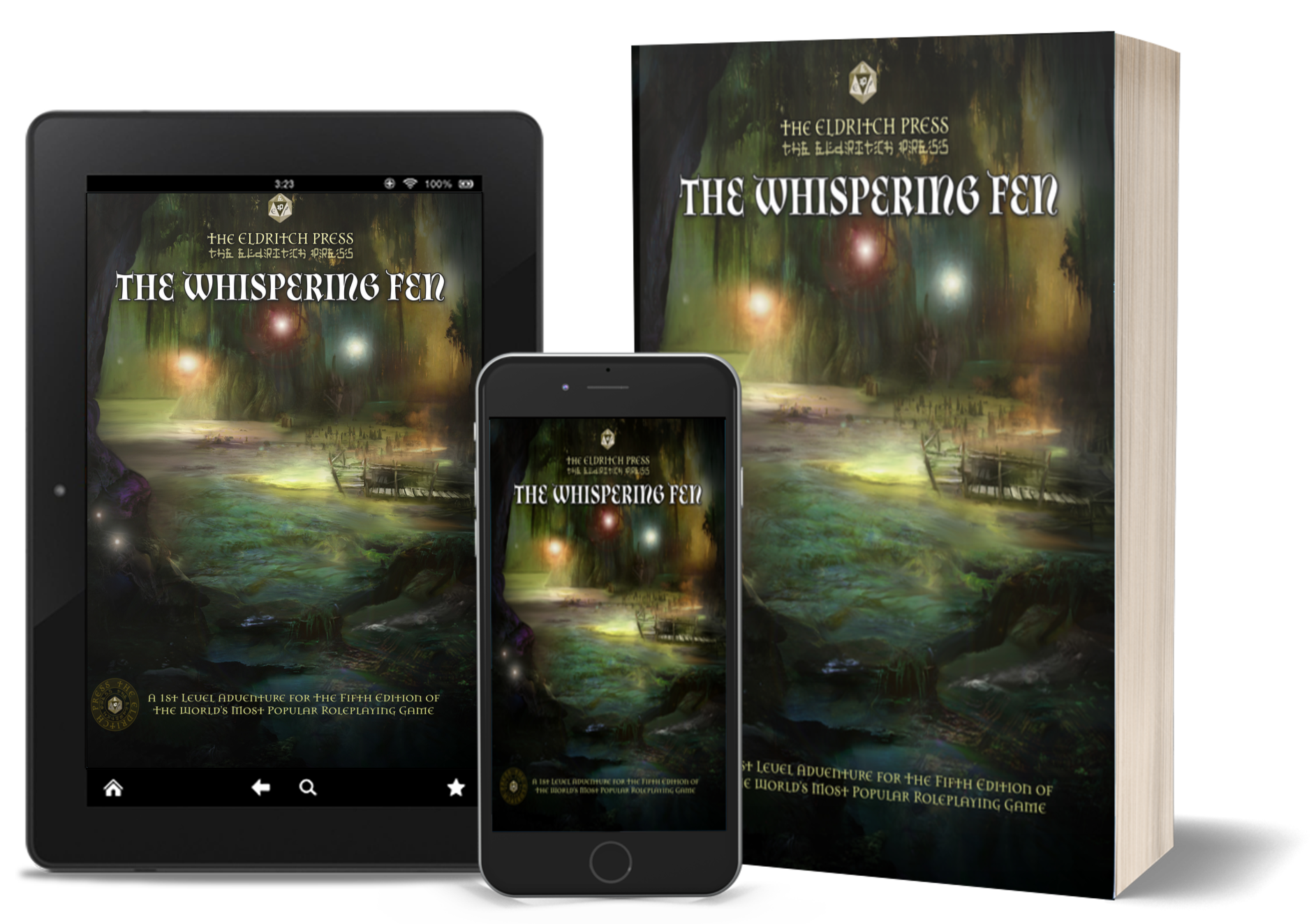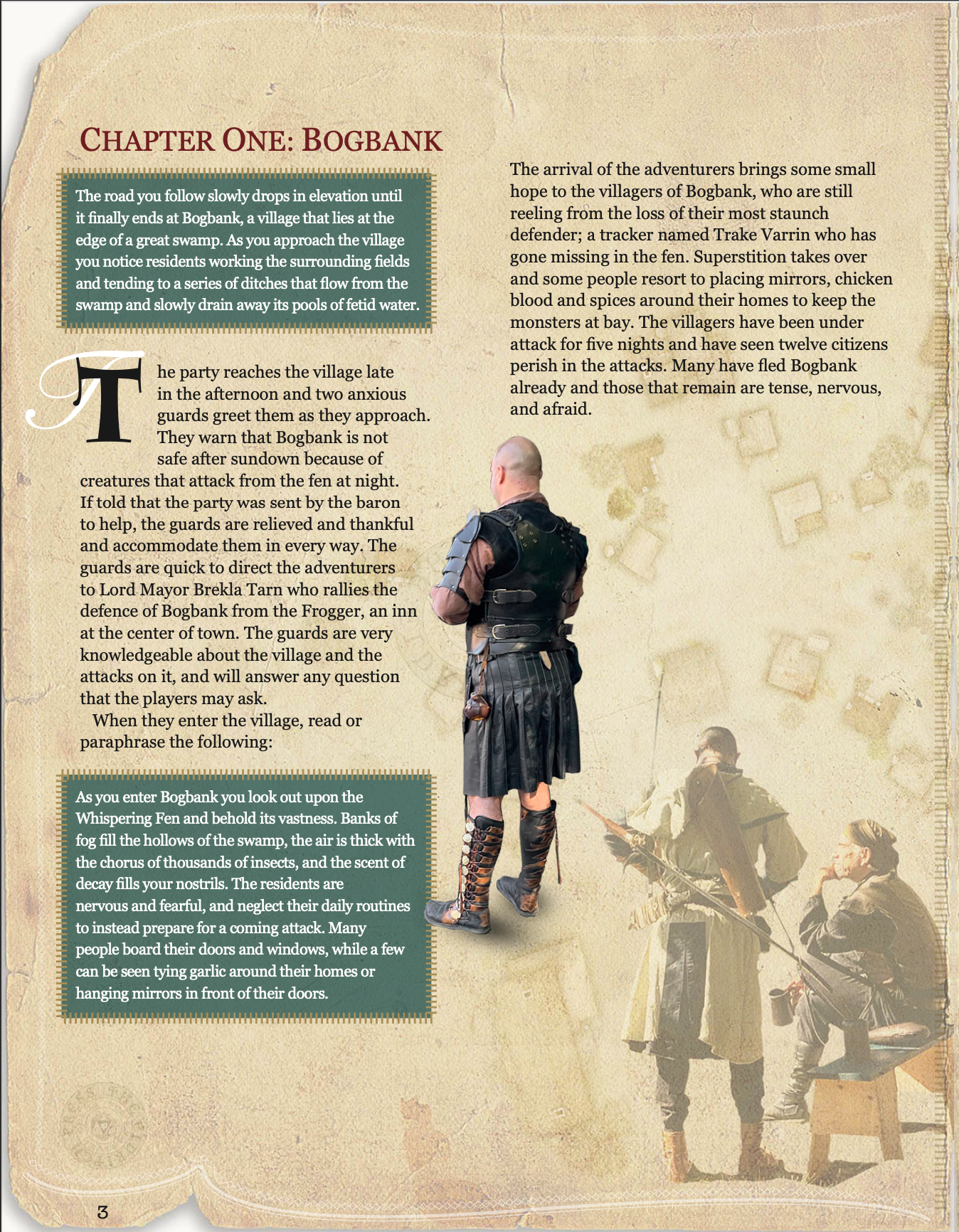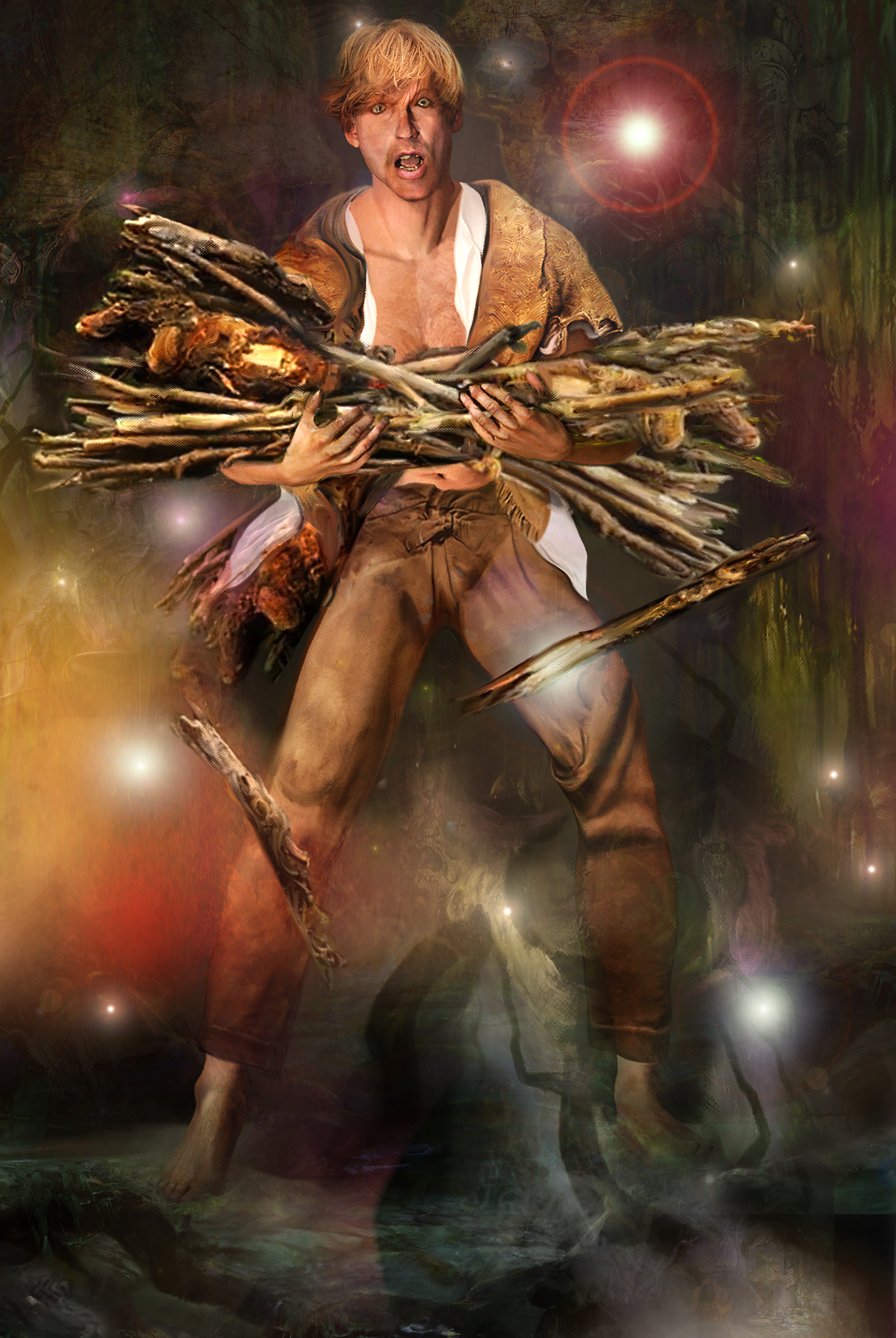 Click Here to Download Your FREE SAMPLE of The Whispering Fen
The Whispering Fen Available Now
Immerse Yourself in a Realm of Adventure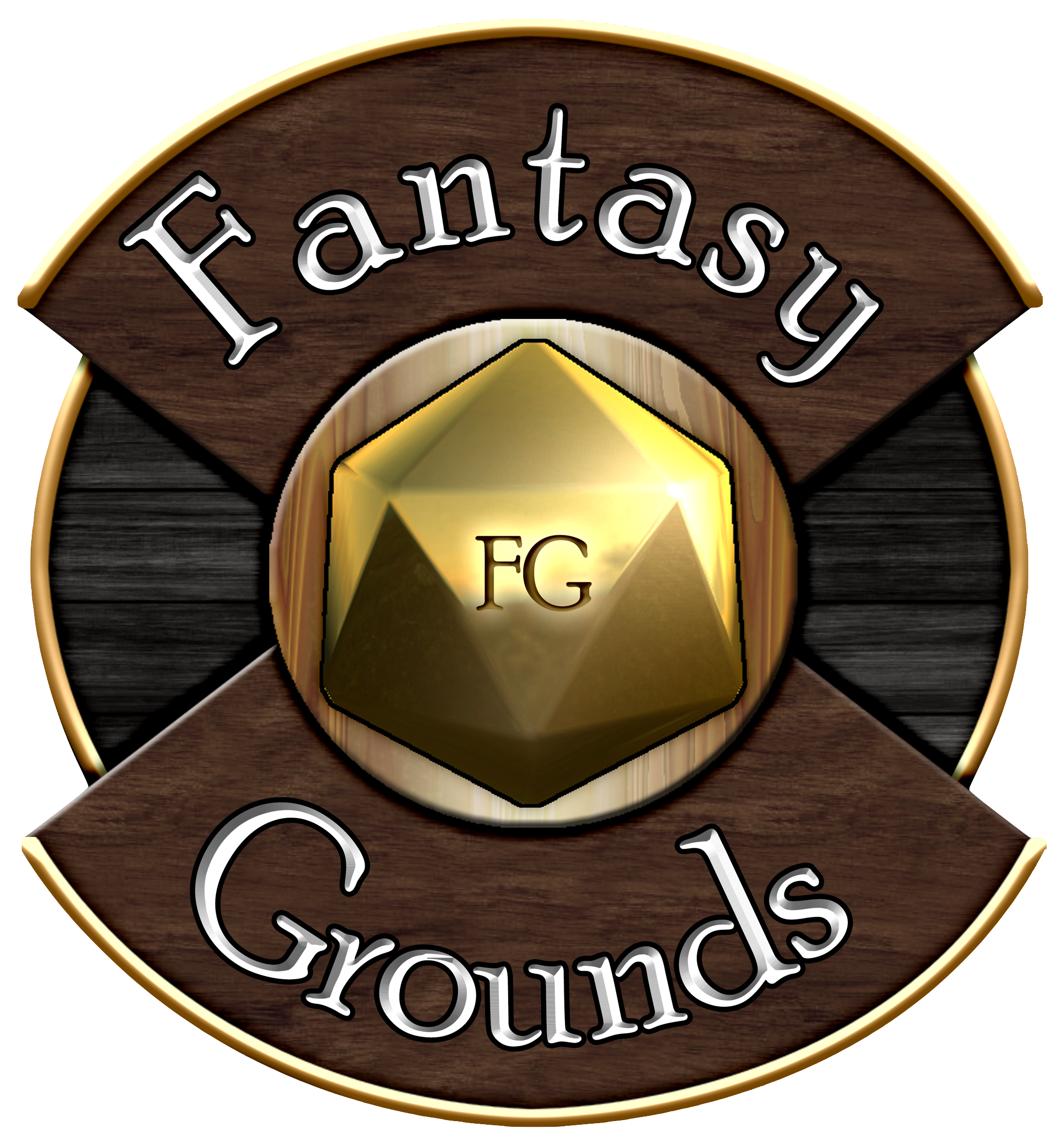 Tell Us What You Think
Use this form to contact us. This form helps us know you a little better, and by taking a second to answer a few questions, it helps us filter out phishing. We do appreciate your understanding and sincerely invite dialogue and feedback from our visitors. Don't forget to check out our NOTICES section below for special details. Thank you for your interest in The Eldritch Press!