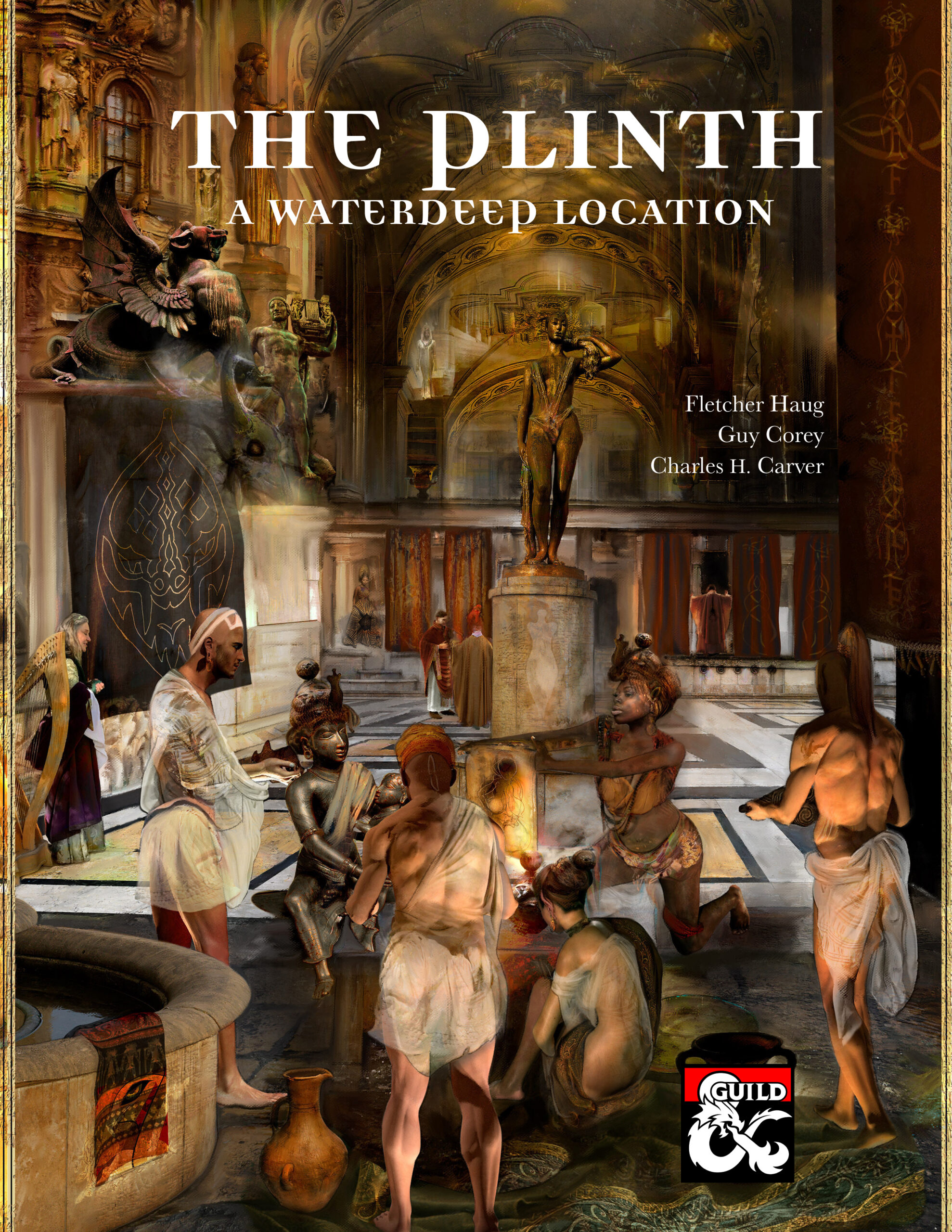 The Plinth
There are so many places to go in the City of Splendors that it can be hard for players to choose where to start. One of these locations, The Plinth, is a well known landmark that can be easily found, is open to all, and is a meeting place for many of the religious orders and political factions in Waterdeep.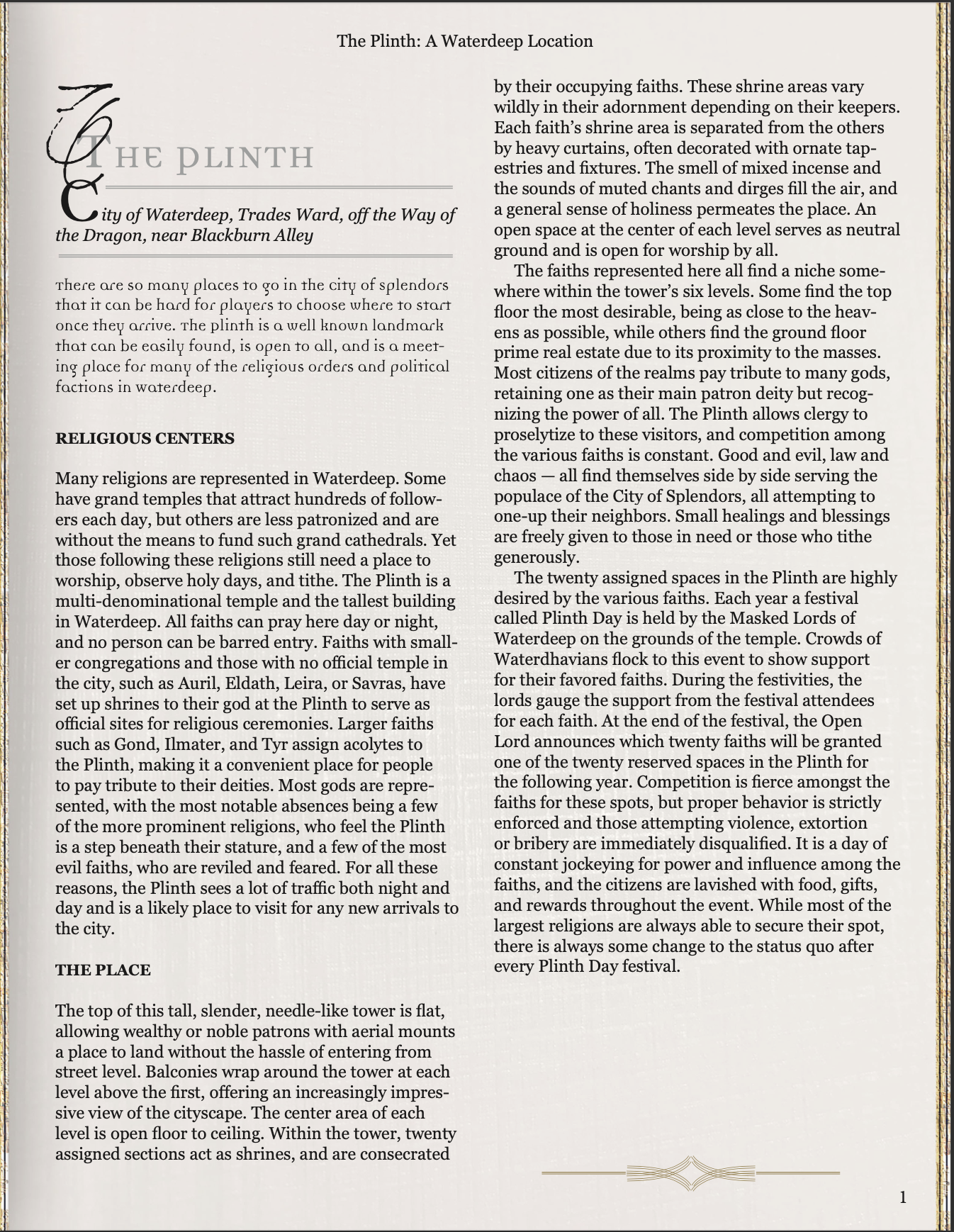 In it you will find 11 new NPC's including factional contacts, details on 20 religious shrines including Azuth, Bane, Deneir, and Eldath, information on the mysterious Seekers of Selûne and the holy relics known as the Mother Source Fragments, 6 detailed maps, 4 quest adventures, and a wealth of incredible artwork that details the City of Splendors and its environment.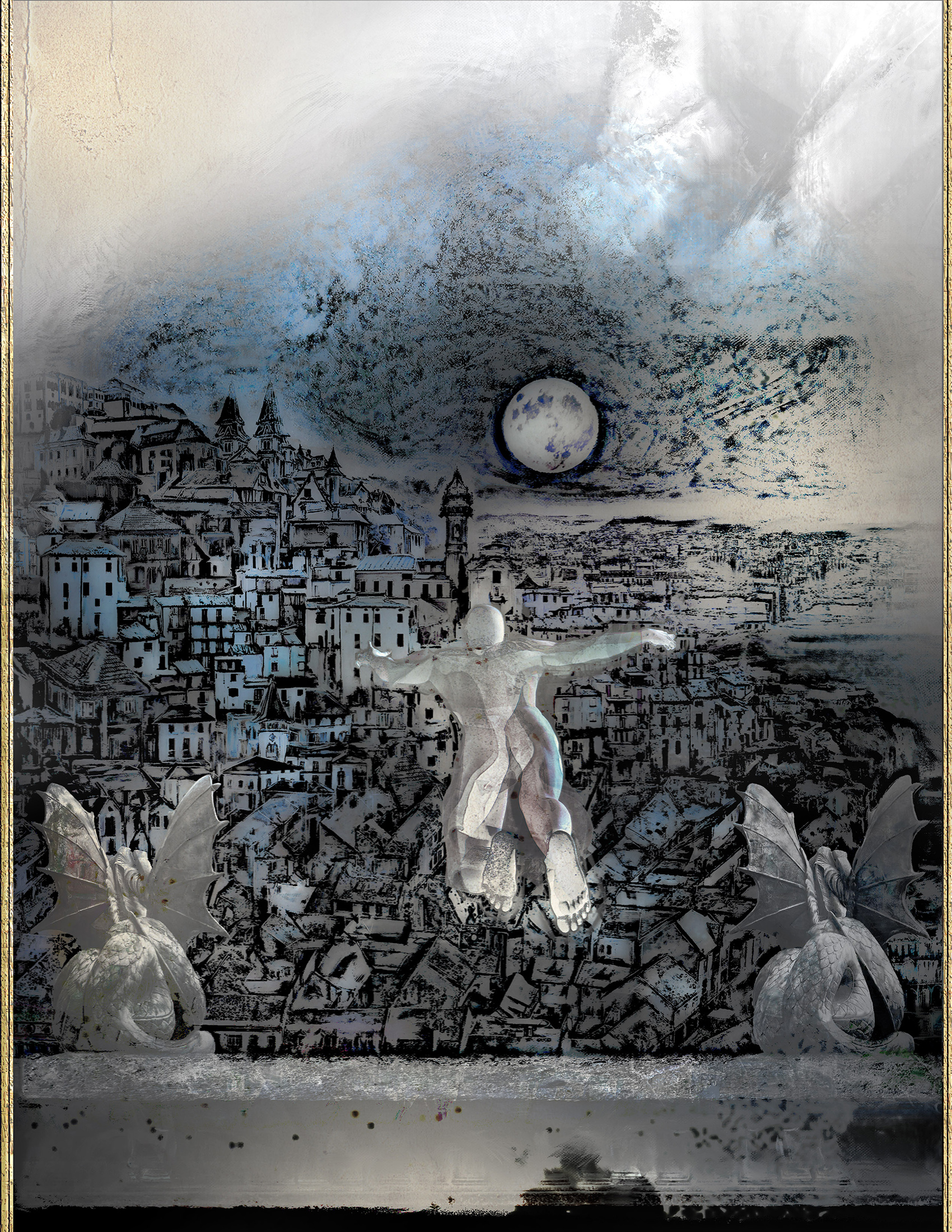 But can a temple shared by twenty faiths be a place of comfort? Why do select Seekers search here for clues to the Mother Source Heresy? What faiths will be granted a shrine here on Plinth Day? The veneer of civility is peeled away in this art-rich supplement that provides a wealth of information about the shrines, factions, personalities, quests, and intrigue that can be found within the walls of The Plinth: A Waterdeep Location.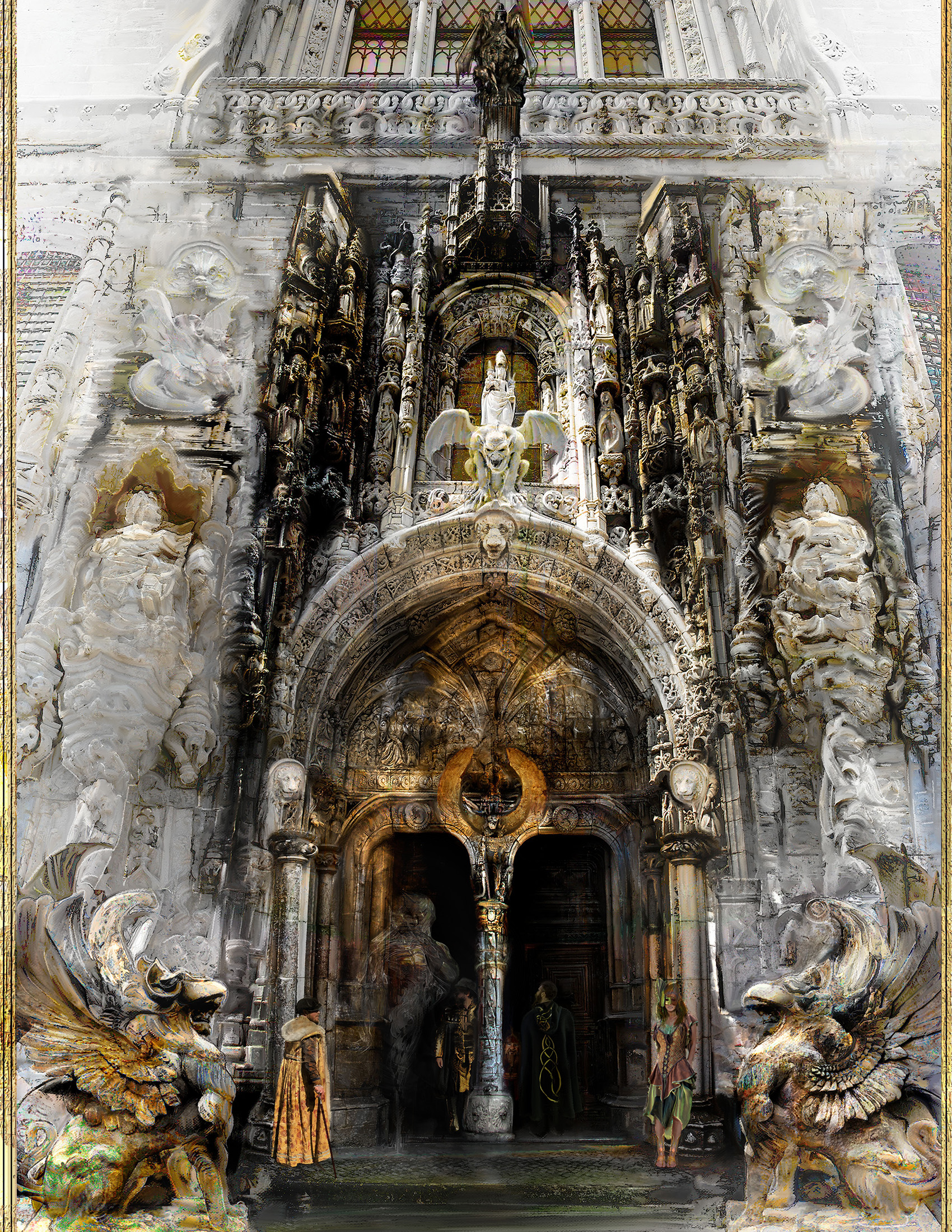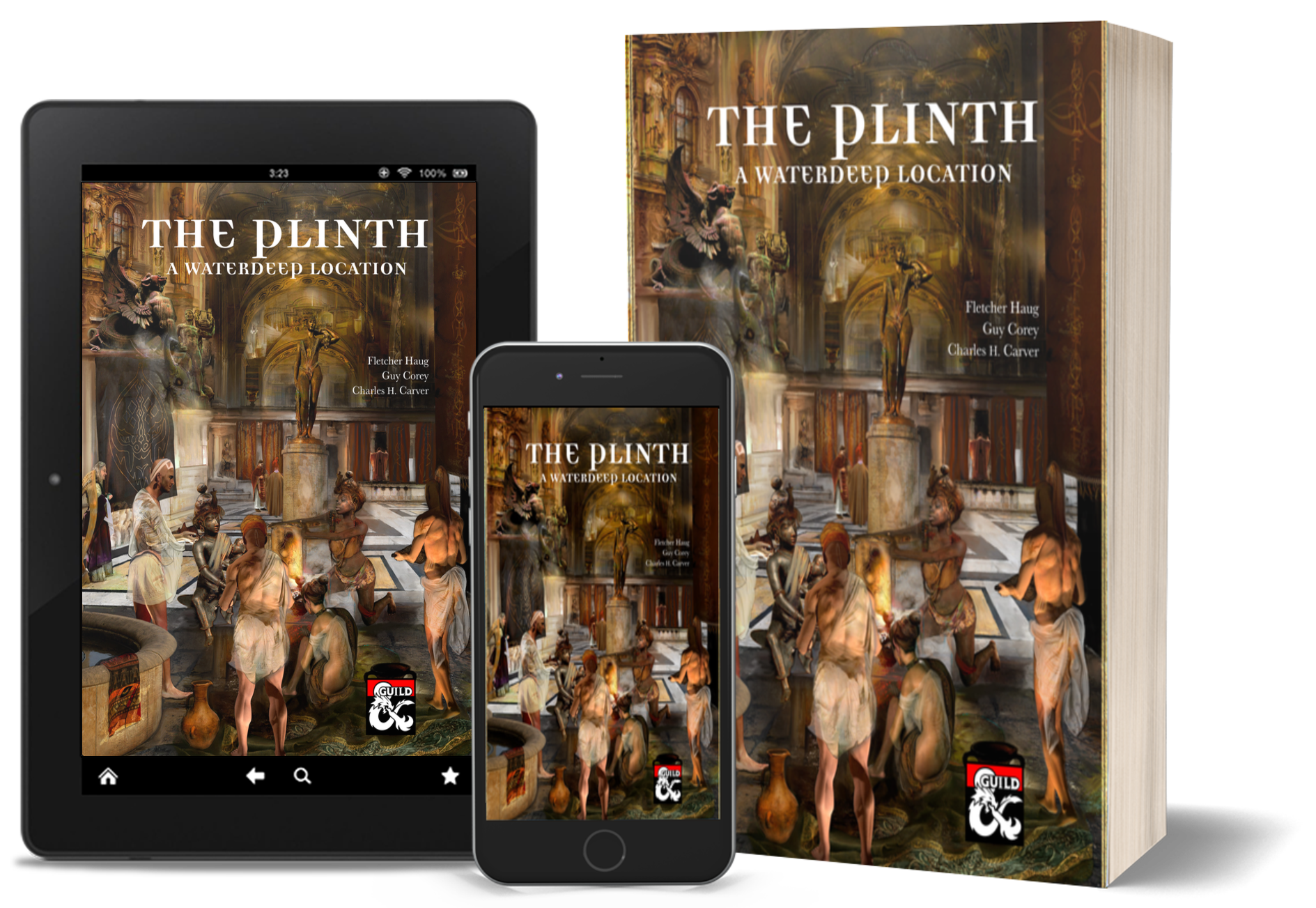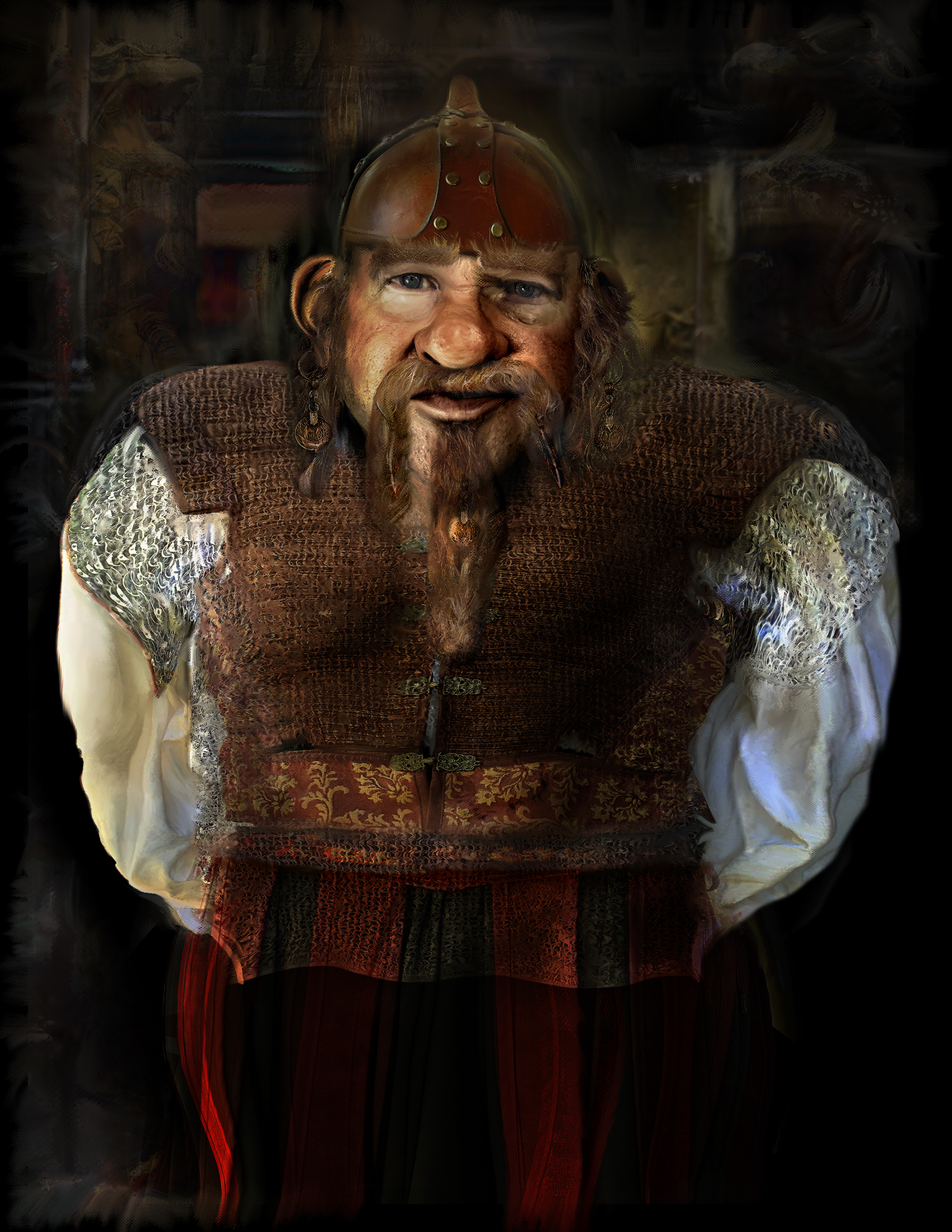 This 32-page supplement provides a wealth of material that a DM can use to breathe life into the wonderful City of Waterdeep.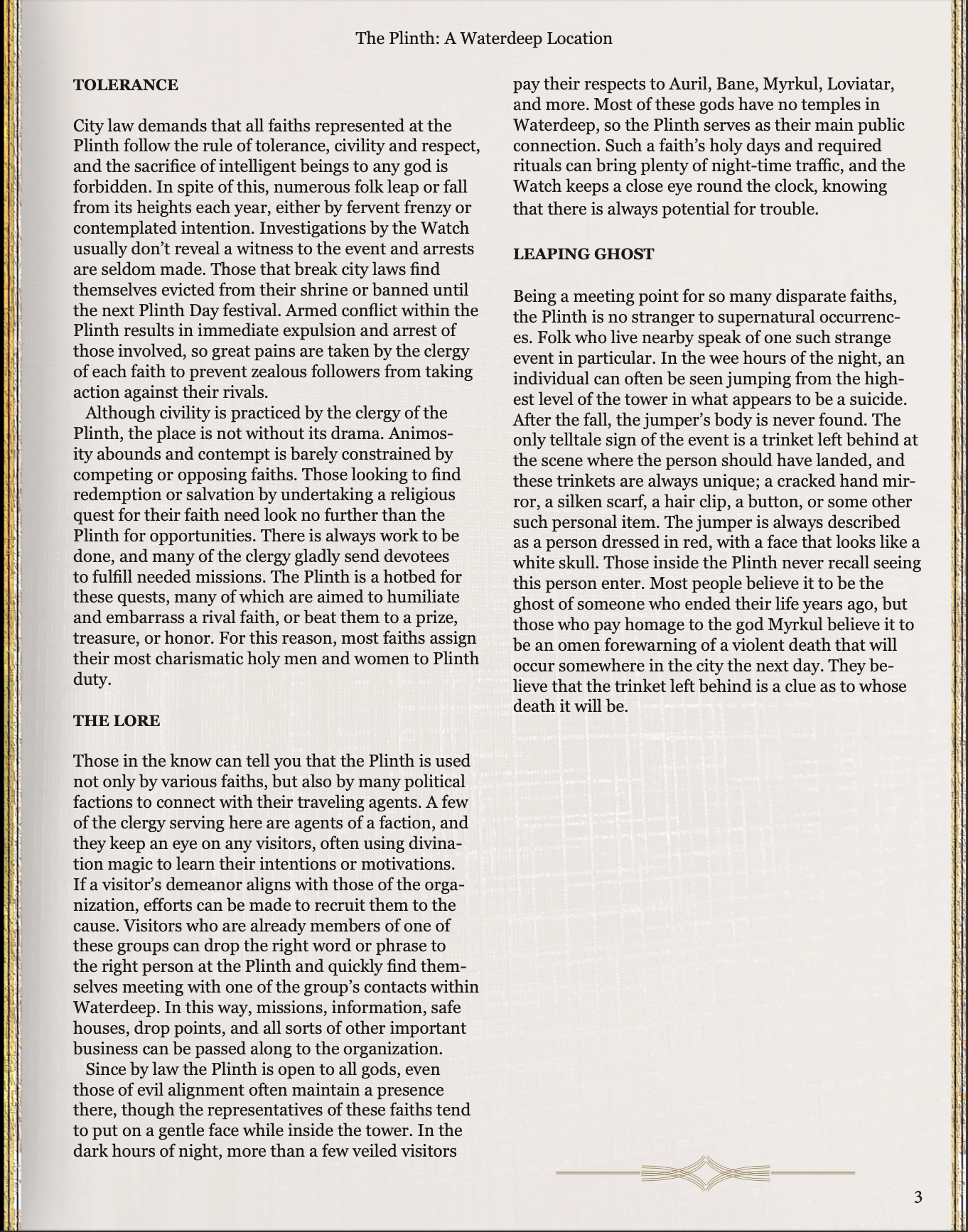 The Plinth Waterdeep Location supplement has been designed to welcome the creativity of a diverse population of contemporary DM's to this long-forgotten, but traditional Waterdeep hub. We provide a rich and varied focal point for ongoing campaign initiation. We invite you to take part by letting us know about the Plinth-based campaigns that you have developed. In addition, we will follow up on this fertile Location release with an additional set of Plinth-based oneshot quest adventures.
Click Here to Download Your FREE SAMPLE of The Plinth
Tell Us What You Think
Use this form to contact us. This form helps us know you a little better, and by taking a second to answer a few questions, it helps us filter out phishing. We do appreciate your understanding and sincerely invite dialogue and feedback from our visitors. Don't forget to check out our NOTICES section below for special details. Thank you for your interest in The Eldritch Press!