Join us as we take part in this years National Novel Writing Month
Writing the first draft of your novel can feel a little overwhelming, and writing it alone can make it seem impossible at times. Being part of a group of like-minded writers can help make your writing process a less daunting task. So joining us in our NaNoWriMo group, you get to track your progress and set writing milestones. All while connecting with other writers in the community. Don't write alone, join our community of writers and get your first draft written in 30 days.
Mark your Calendar!
Monday, November 1st is the first day of this years NaNoWriMo event.
If you haven't had the chance to join our group, click the button below and get signed up. It's 100% FREE.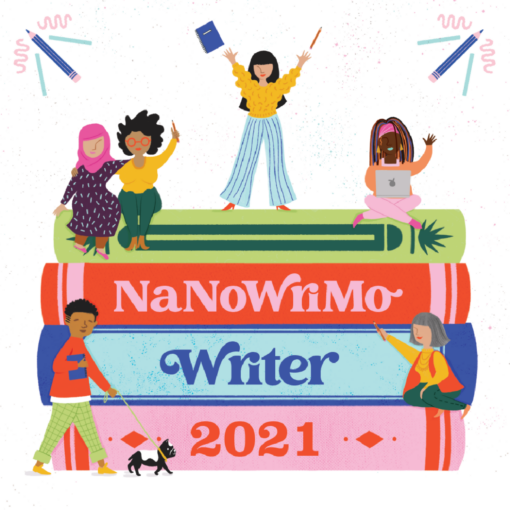 Download These 5 Forms to Help Stay Organized.
Here are 5 forms to help get you organized for this year's NaNoWriMo. It's going to be a fun journey. To help a little we've created simple forms to track your word count, and create your sory outline.
Click Here to Download Your Files.
Try Our Favorite Writing Tool. : Scrivener Get a Full 30 Day Trial, No Credit Card Needed.
Join our group Writers of Eldritch 
Only 3 Days Before We Start Our 30-Day writing Journey. Are you Ready?
Prepping for NaNoWriMo can be intimidating and that's ok. Just know that we're here to help if you need us. Not sure where to start or what to write about? Not a problem, we have a growing list of story ideas and there available if you need them. Use one or combine as many as you feel will work for you.
What If Story Ideas Click Here to see the list.
Try Our Favorite Writing Tool. : Scrivener Get a Full 30 Day Trial, No Credit Card Needed.
Join our group Writers of Eldritch 
It's Official, The Eldritch Press will be participating in the 2021 National Novel Writing Month (NaNoWriMo)
Join our group Writers of Eldritch for this year's novel-writing event!
Starting November 1st and ending 30 days later, you get the chance to join a community of writers whose goal is the same, to write their first draft in 30 days. We will be providing free downloadable forms to help keep your writing process neat and productive.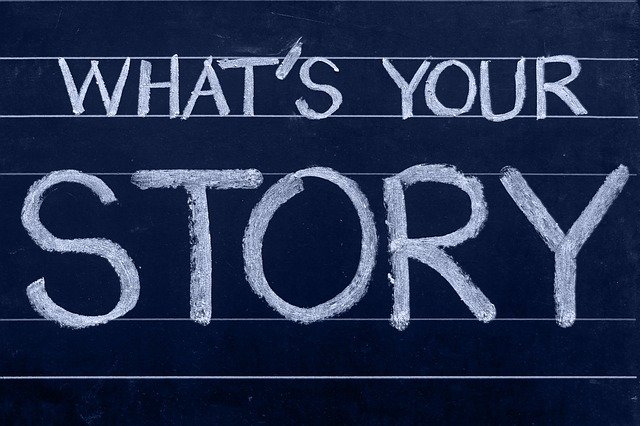 Here are a few writing prompts to help get your ideas flowing. You can use one or combine a few to create your story. You see someone being hit in the street. What superpower would you like to have in this situation?A small child has gone missing on a run-down...
When does this event take place?
This kicks off Monday November 1st, 2021 and ends Tuesday November 30th, 2021.
Do I need to write a novel, or can I write something else?
You can write whatever you want. Use this event to kickstart your creative writing process and maybe write that story you've been keeping in your head.
Do I need to write everyday?
No, but creating the habit of writing daily will help you get your stories written sooner than later. Afterall, a first draft is just that, a first draft.
What type of story do I need to write?
You can write about whatever it is you want to write about. However, keep in mind who you're writing for. Are you writing for a mature audience, or is your writing safe for all ages.
How many words do I need to write everyday?
The basic novel is roughly 50,000 words. If that's your goal, than you would need to write around 1,667 words a day for 30 days. But this isn't written in stone, as long as you're consistant with your writing routine you will have no problem reaching your goals.
Do I need to publish my work when I'm done writing it?
No. Your work is your work. No one other than you owns it, so only the people you share it with will read it. If you find you want to move on to a second draft and possibly publishing it, we can help you get that done.
What if I don't know what to write about?
That's ok, we will be posting story ideas called "what-if's". These "What If" story ideads are free to use. They can be used as your main story plot, or to give you an idea to create your own plots, or maybe even use them as a subplot in your stories. You decide.
I need help getting started, can you help me?
Absoluteley! We're here to help, as is the community of writers you will become a part of once you join our group  Writers of Eldritch.
Whether you are looking to write a full novel, a short story, or anything in between, keeping your creative energies focused is key to reaching your writing goals and this amazing event can help you find success.